Edilplus is a company operating in the construction sector offering a wide range of services in able to cover every customer's need.
Founded in 2007, Edilplus has evolved and grown over the years, counting today on 2 operational offices and a team of internal and external collaborators committed to proposing tailor-made solutions and following every phase of the work related to design, construction or renovation, maintenance, planning permission applications and cadastre updating, for residential, retail, workplaces or industrial buildings.
Contact us for a personalized consultation and we will give you the solution that suits your needs.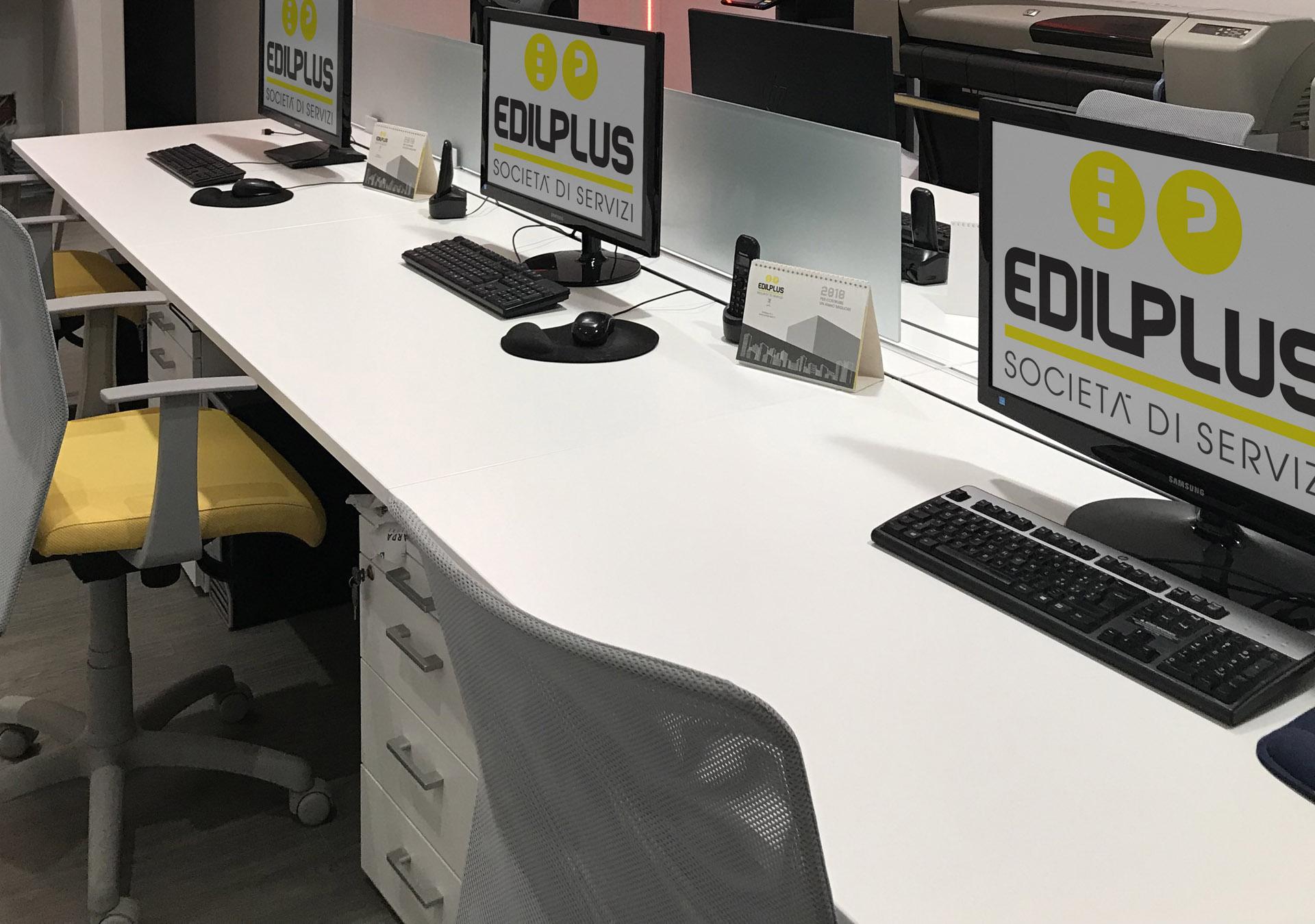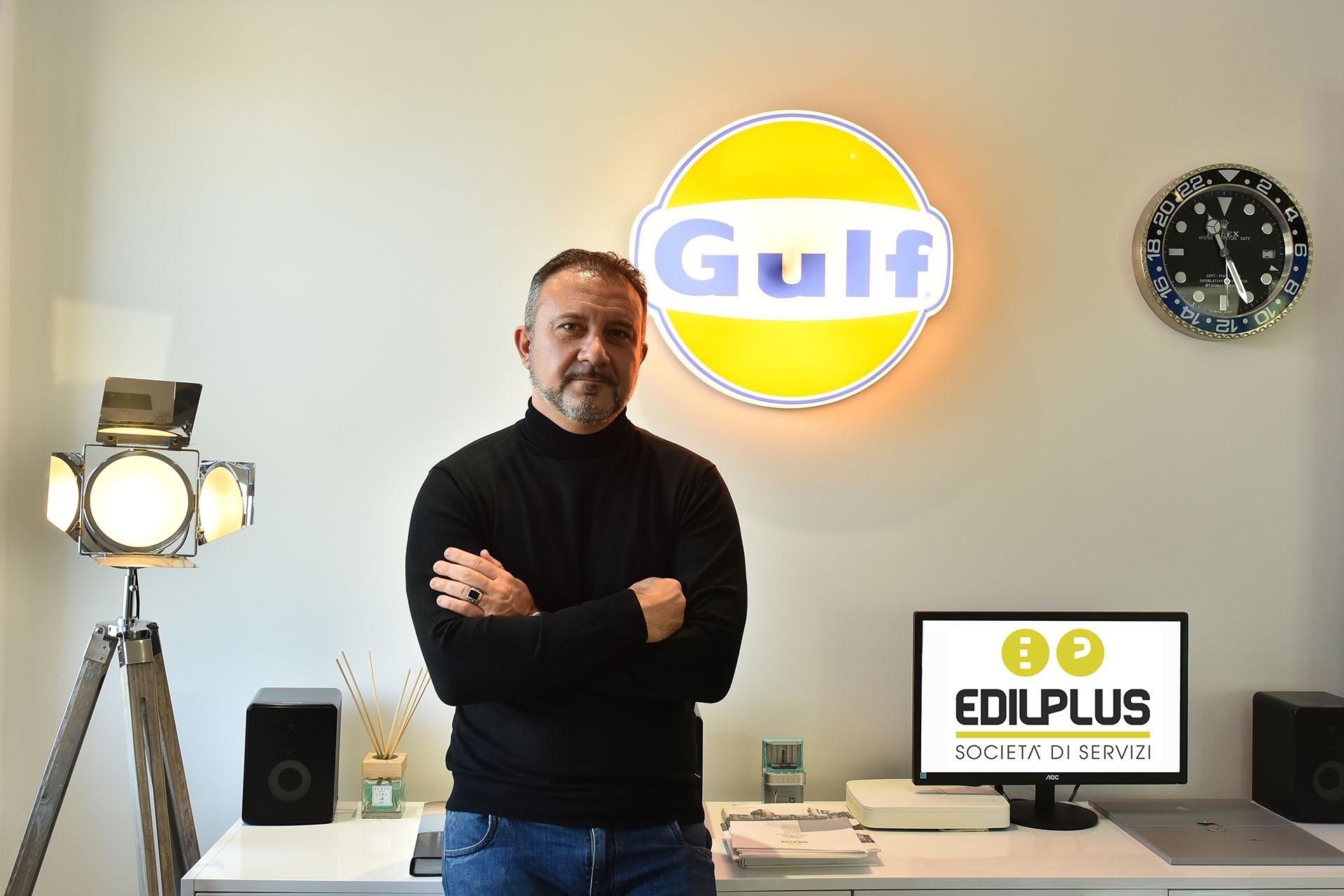 Managing director
Geom. Giovanni Piazzolla
Arch. Giorgina Piovene Porto Godi
Arch. Raffaella Della Torre
Geom. Luca Calora
Arch. Aline Magalhaes
Arch. Federica Silipo
Geom. Antony Silvi Marchini
Per. Ind. Mattia Prete
Arch. Ilaria Cimino
Geom. Leonardo Di Ciaula
Geom. Dennis Tolipano